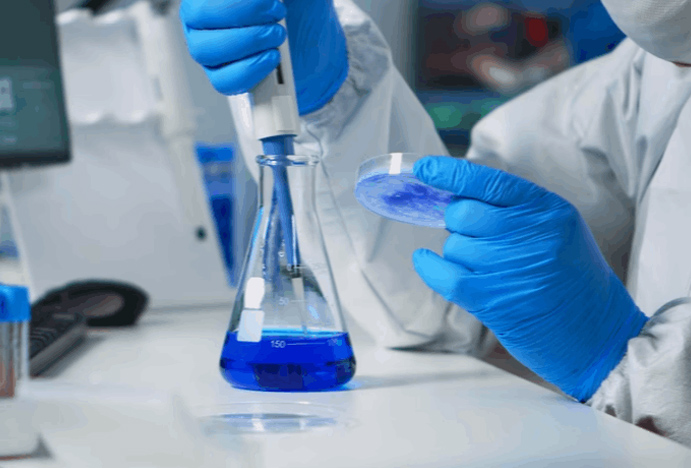 Concerned with the growing nationwide culture of medicine that every patient needs a super-specialized provider for each of their medical needs, the Drs. Tomlinson believe the best medicine is delivered primarily by a strong PRIMARY care physician with appropriate referrals placed only when needed.
The doctors believe the power of the art of medicine lies in listening to the patient and providing the appropriate time needed for a thorough patient visit and follow up.
After years of witnessing endless unreasonable burdens by insurance companies and unrealistic expectations provided by corporations with decreasing desire to provide quality healthcare, Dr. Sunny committed to realigned with her dream to provide quality medical care directed towards achieving wellness. Through the DPC model, Dr. Tomlinson found the foundation of a strong doctor-patient relationship that will allow her to pursue her life's passion.
Direct Primary Care (DPC) patients have access to same day or next business day appointments, unlimited visits, wellness visits, urgent care and unlimited televisits. DPC eliminates obstacles between patients and physicians. Benefits include price transparency, cost savings, and better communication of high quality individualized healthcare. Tired of long waits for shorts visits with insurance driving care.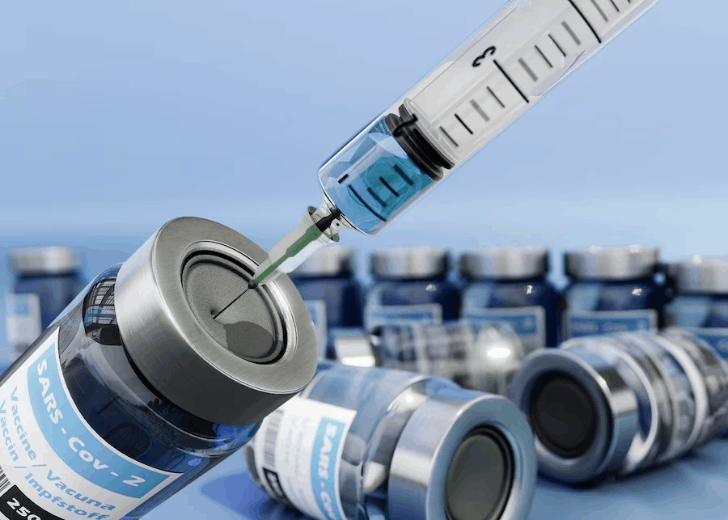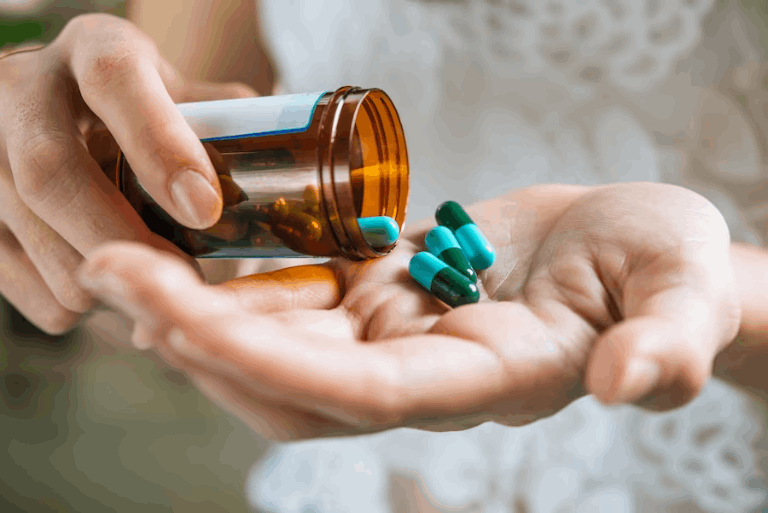 Can I afford this level of care?
The membership model is actually more affordable for most individuals and families. For one, families with up to three children pay a maximum of $250/month.
There is a one-time $150 enrollment fee. After that, the monthly fee is based on your selected plan. There are no hidden fees!
In a traditional practice, a visit for a simple rash can cost more than $150 out of pocket. Follow-up visits for an upper-respiratory infection with ear infection can easily reach more than $300. With Sunrise Health, all of these visits are included in your membership fee no matter how many visits, phone calls, or texts it takes to provide the care you need.