Brandi Peres is a Registered Nurse and has been in the healthcare industry for 22 years. She earned her Associates in Nursing through Casper College. She also attended school and received her degree in Respiratory Therapy prior to Nursing school. She is from Wyoming and has moved to Florida to enjoy the year round sunshine and beaches. She has experience in all fields from working on the Cardiac floor, SANE nursing, Moderate sedation and Hospice. She believes that every single life matters, so she ensures that every day she handles her job with the highest attention and detail for each patient. When she's not taking care of patient's, she spends time with her husband and 3 daughters. She enjoys scuba diving, traveling, going to the beach, learning to fish and baking.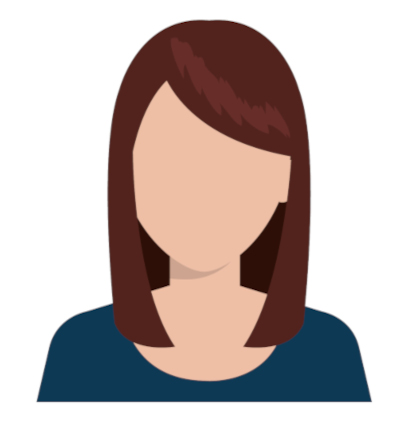 Certified Medical Administrative Assistance
Raven Henry is Certified Medical Administrative Assistance, Certified Patient Care Tech, and OSHA Officer at Sunrise Health. In high school, she achieved Outstanding Senior, while holding leadership roles as head blood drive coordinator and Vice President of the medical club. She aspires to further expand knowledge while pursuing her Nursing degree, as Raven strives to make a positive impact on the lives of others.