Bringing Care Back to Healthcare
Patients achieve superior health outcomes with DPC because the practices provide better access to doctors.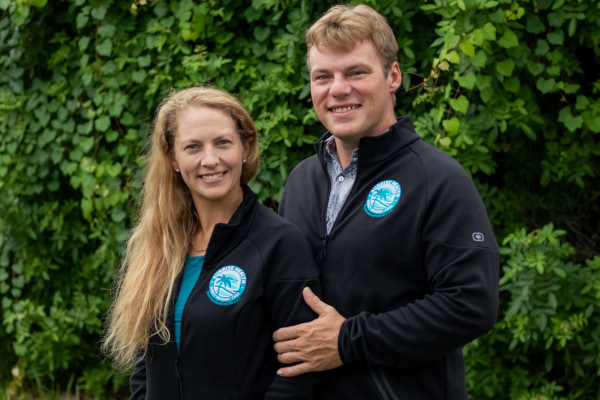 Dr. Zachary and Dr. Sunny met in Organic Chemistry during Junior year at University of North Florida. After graduating undergrad together, the couple moved to Harrogate, Tennessee to begin Osteopathic Medical School at LMU-DCOM. They were wed the summer between their first and second year of medical school and had their first child, during 3rd year. They matched together for Family Medicine residency in St. Petersburg, Florida, during which they had their second child. Upon graduation of medical school their journey took them to Family Medicine residency in St. Petersburg. Finally, 17 years after beginning their medical journey together, the doctors have built their dream practice to deliver quality medical care as the husband and wife beachside doctors.
Currently, Dr. Zach and Dr. Sunny live in NSB with their two children, two dogs, three tortoises and tarantula. They are blessed to enjoy the NSB beach life with hobbies that include boating, fishing, paddleboarding and camping. You may see them around town walking the beach, cruising in their golf cart or supporting local restaurants.
Patients receive unrestricted access to their healthcare doctor, reports little to no wait time and longer appointments (In person, virtually, or by phone). This creates a real therapeutic relationship between the patient and doctor.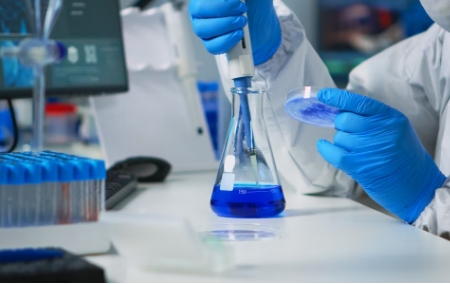 in office lab testing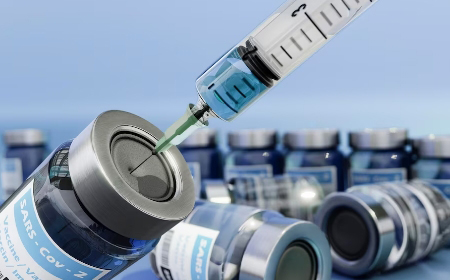 in office treatments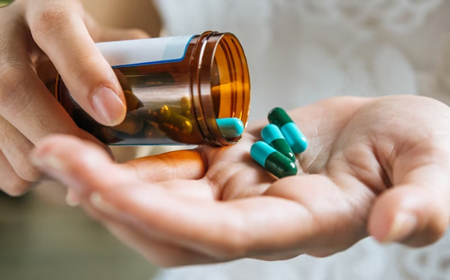 chronic desease management

Same Day or Next Business Day Appointments
Membership includes direct access to physician with texts, email and call options.

Simple procedures
Ear wax removal, Toenail removal, Skin tag removal, EKG, Joint injections, Simple skin procedures, Osteopathic Manipulation, Laceration repairs, Abscess Drainage, Trigger Point injections

Labs/Imaging
At cost labs prices/radiology services with local nationally recognized vendors.
EMSCULPT NEO is the first and only non-invasive body shaping procedure that provides simultaneous fat elimination and muscle building in a combined 30-minute session. EMSCULPT NEO simultaneously emits both radio frequency and high intensity electromagnetic energies, resulting in both fat reduction and muscle growth.
Membership plans start at $75.
This model allows us provide our patients with personalized care and direct access to their physician. Our fixed price allows our members to budget their healthcare finances without worrying about unexpected or hidden medical costs. You never pay a copay or have to worry that an unexpected illness will affect your monthly budget.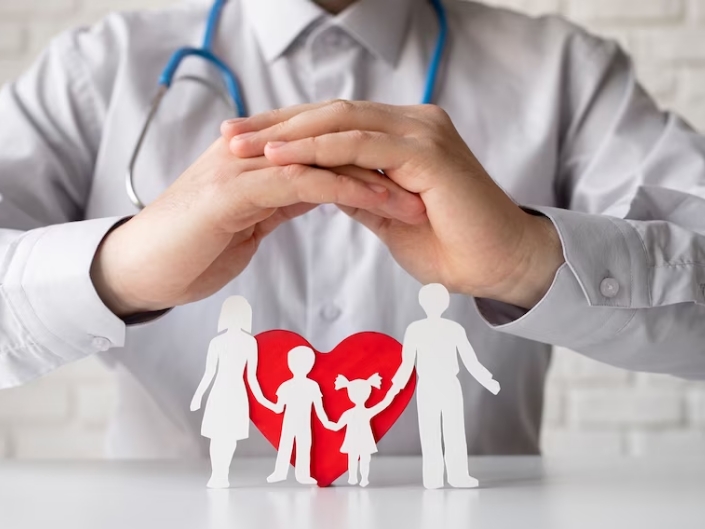 Why is Healthcare Expensive?
While changes in healthcare systems paired with increased demand for medical services are reasons for employment growth, technological advances in information governance and regulatory shifts in health law and policy are also factors driving growth. Healthcare administrators play a vital role in their healthcare organization, which may be a large hospital system, private clinic, nursing home or assisted living facility.
Direct Primary Care (DPC) patients have access to same day or next business day appointments, unlimited visits, wellness visits, urgent care and unlimited televisits. DPC eliminates obstacles between patients and physicians. Benefits include price transparency, cost savings, and better communication of high quality individualized healthcare. Tired of long waits for shorts visits with insurance driving care.
What Are Patients Are Saying About Sunrise Health
Direct Primary Care is all about personalized care, so it's going to be a good fit for just about everyone. 
Had a great experience. Friendly, sense of urgency and explained in way we could understand. Felt like our home town Dr. Which they are now. Highly recommend.
Bob C.
I have been a patient for a few months now and I think the attention I receive during my visits is second to none. I can confidently reccommed Dr. Zach as a primary care doctor.
Rob S.
Dr. Zach is committed to patient care and recommends the best solution to your health needs. Having unlimited access to a doctor is invaluable. I do recommend Sunrise Health.
Jennifer W.