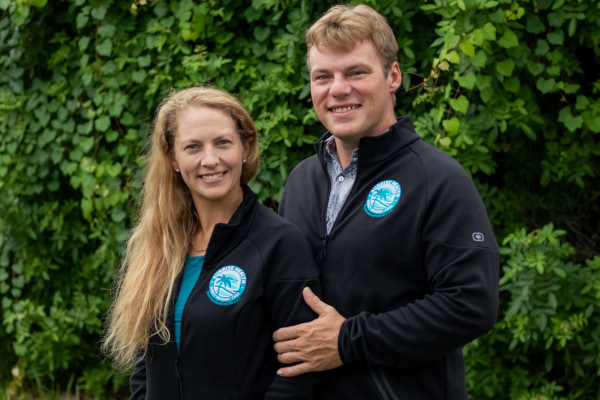 Direct Primary Care (DPC) is an alternative payment model improving access to high quality healthcare. Are you satisfied with your current insurance driven healthcare? DPC does not accept or bill insurance and is a flat affordable monthly membership with unlimited visits/televisits, on call access to your doctor's private cell phone, email access, text message, etc.
Patients achieve superior health outcomes with DPC because the practices provide better access to doctors, empowers the patient-doctor relationship and offers non-rushed or hurried office visits with average office visit length 45 minutes to 1 hour. Patient don't wait to see the doctor because of reduced patient panel size of approximately 500 people in DPC compared to 2500 people in insurance drive model.
Sunrise Health features Dr. Zachary Tomlinson
Exceeding Expectations, One Patient at a Time
Zachary Tomlinson, DO graduated from Lincoln Memorial University-DeBusk College of Osteopathic Medicine followed by residency in Osteopathic Family Medicine at St. Petersburg Gerenal Hospital.
He is Board Certified Family Medicine and OMT. His work experience includes inpatient psychiatric hospitalist consultant in Pinellas County, hospitalist at New Smyrna Beach Hospital and Medical Director of Community/Transitional Care Clinic New Smyrna Beach. During his time working as a hospitalist and community clinic, Dr. Tomlinson saw how many patients suffered by lack of appropriate primary care follow up care. He has also experienced first-hand the increasing medical costs and decreased services provided by the current insurance driven model.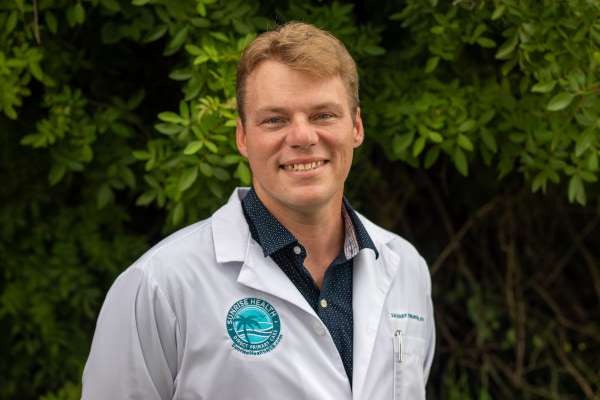 While exploring alternatives to the current insurance fee-for-service model, he became aware of a membership model of healthcare called Direct Primary Care. This model nurtures the patient-physician relationship unlike fee-for-service which isolates patient-physician relationship.
Dr. Tomlinson strives to provide excellent quality patient care at an affordable price without insurance barriers to care. Sunrise Health Direct Primary Care and their staff believe patients always come first. No matter what you need, they will provide you with high-quality, patient-centered care and educate you about your well-being.
Medical Director of New Smyrna Beach Volusia Volunteer's of Medicine Health department Family Medicine Clinic
Adjunct Faculty Philadelphia College of Osteopathic Medicine-Atlanta Georgia Campus
Owner/Chief Executive Officer Sunrise Health Direct Primary Care
Adjunct Faculty Orlando College of Osteopathic Medicine
Medical Director Advent Health Community Clinic
Advent Health New Smyrna Pharmacy & Therapeutics Committee Chair
Hospitalist Advent Health New Smyrna Beach
Adult/Adolescent Inpatient Psychiatry Hospitalist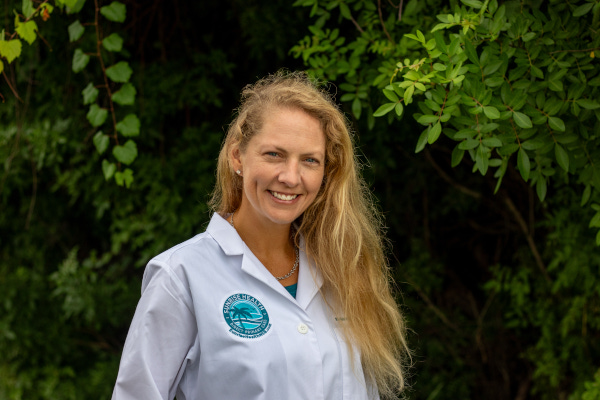 Sunrise Health features Dr. Sunny Tomlinson DO
Exceeding Expectations, One Patient at a Time
Born in Neptune Beach, Sunny Tomlinson DO, is a proud native Floridian. Dr. Sunny graduated from Lincoln Memorial University-DeBusk College of Osteopathic Medicine and completed an Osteopathic Family Medicine residency at St. Petersburg General Hospital. She is Board Certified in Family Medicine and OMT. Prior to joining Sunrise Health DPC, Dr. Sunny provided care to a full patient panel at her Primary Care office with Advent Health in New Smyrna Beach. She has a passion to deliver comprehensive care to the whole family, highlighting prevention and wellness, in addition to chronic disease management, geriatrics, pediatrics and women's care.
Family Medicine Core Site Preceptor Philadelphia College of Osteopathic Medicine
BTL Non-invasive Bodysculpting Region Expert for Aesthetic and Medical Wellness
Co-owner/Chief Medical Officer Sunrise Health Direct Primary Care
Family Physician Advent Health Medical Group New Smyrna Beach